Professional live audio made simple
Perfect for
thousands tuning into your gig
leading a group meditation
hosting weekly talk shows
sharing wildlife sounds
your students' school recital
reaching church parishioners
immersive audio performances
guiding a 1:1 sound meditation
Sunday's match away from home
24 hours of live content
Perfect for your audio events
Start free trial
Just listening? Mixlr for listeners is always on, always Free. Register Now ›
Use Mixlr to take your audio content live now
Available on
Windows

Android

MacOS

MacOS
Learn more
Your audio, live on your own webpage
Choose a personalized page on Mixlr.com or use your existing website. Simply plug your audio into a Mixlr app and broadcast directly to your chosen page. Invite people to tune in and chat.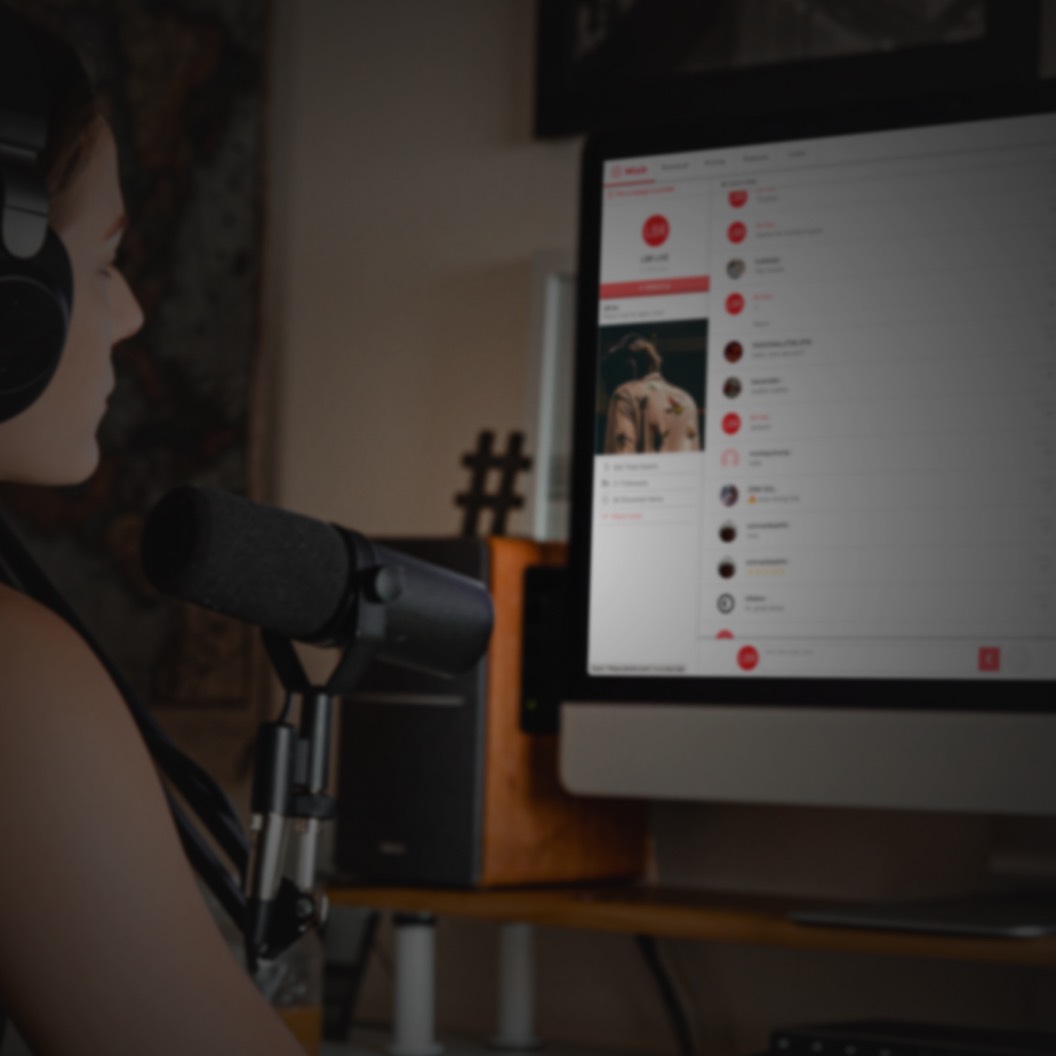 Go live from the studio, the stadium or a moving vehicle
Use 3G, 4G or Wi-Fi to start a live event anytime, from anywhere. When done, save high-quality recordings right inside the app. Publish later for listeners who missed out.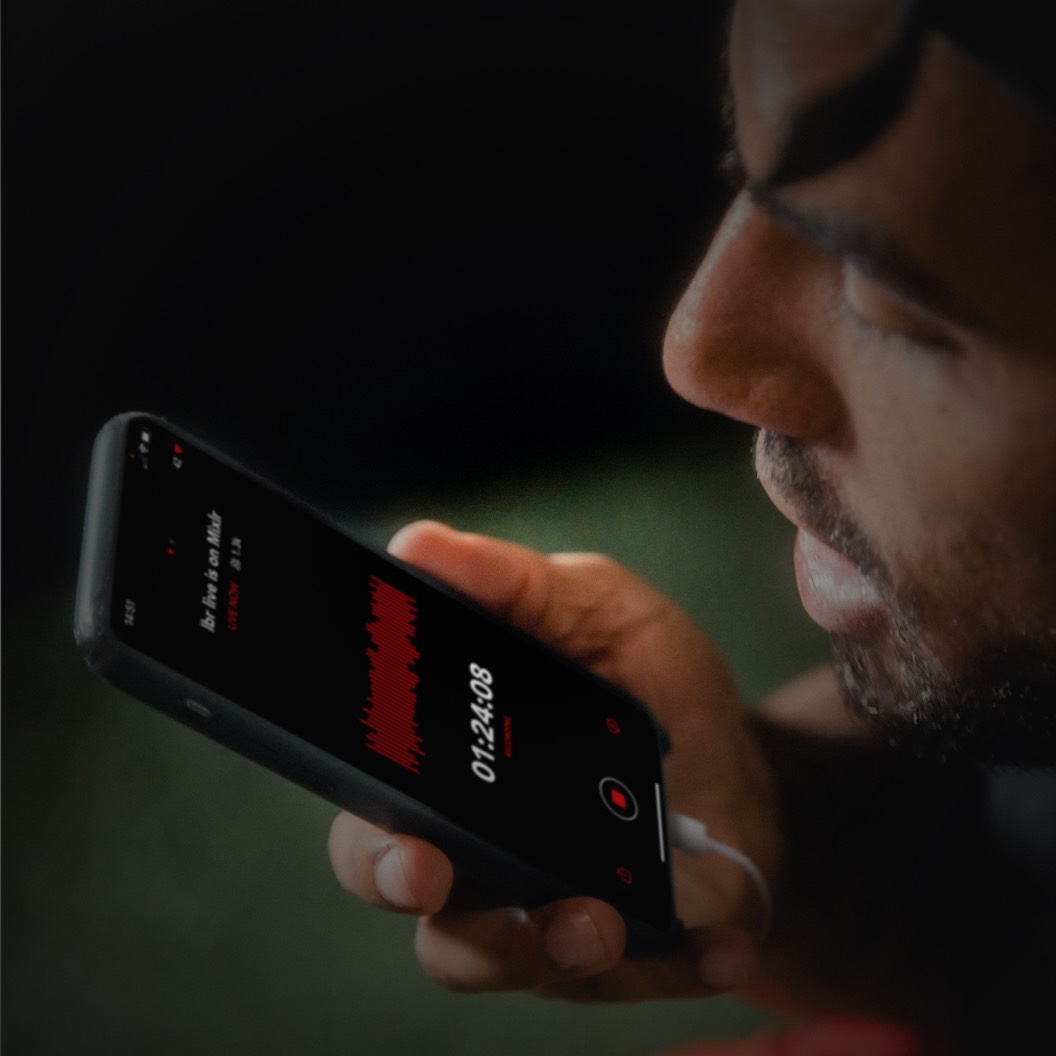 Simplified live streaming for audio
Don't worry about servers, encoders, formats and bitrates. Leave that with us while you concentrate on content.