Subscribe now

Our most professional fully customisable live audio broadcasting solution
For radio stations, artists and bands on tour who need a stable 24/7 broadcasting platform and a customisable listening experience for a fully global audience.
Broadcast from desktop or mobile
Mixlr supports audio broadcasting from Mac and Windows desktop, iPhone, iPad and Android devices. It's as simple as hitting the big button to go live.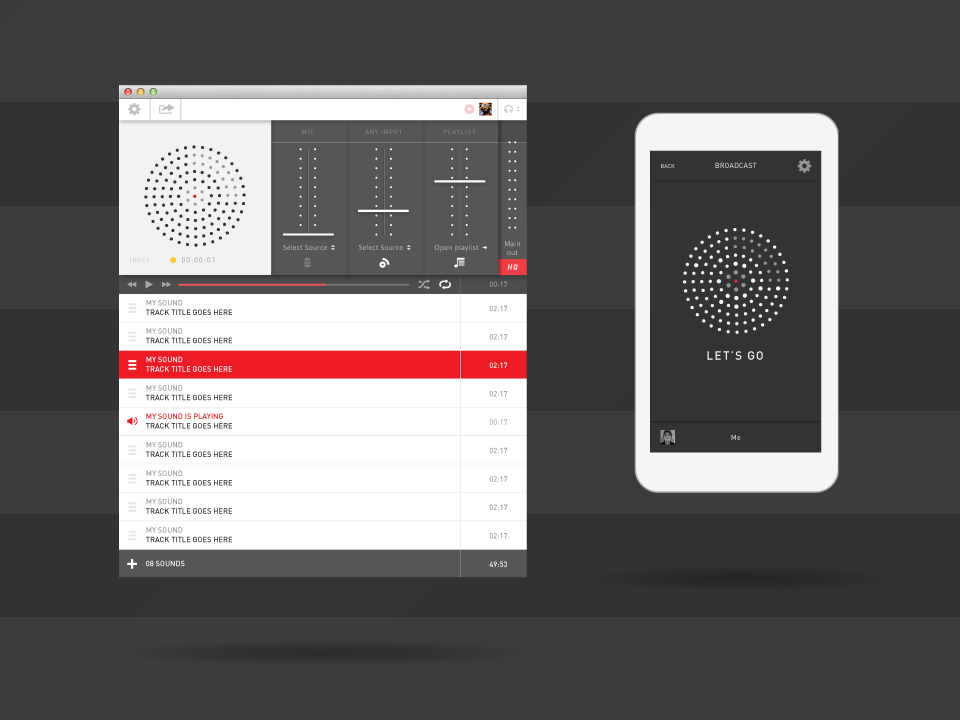 A fully customisable audio stream
With Mixlr Pro we provide you with your own live stream URL which carries your audio stream everytime you go live. With this url you can build your own player or experience. You can also add it to your own website, app or blog, or even 3rd party services like TuneIn.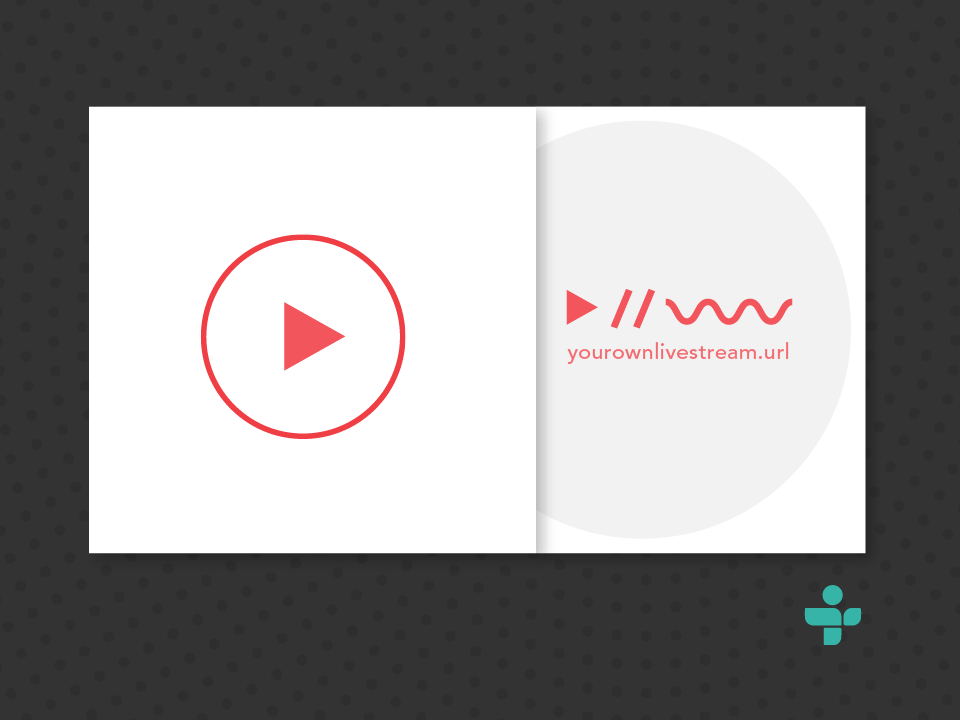 Access all your important listener stats
All the stats you'll ever need as a licensed station or professional broadcaster, ready to export as a spreadsheet file.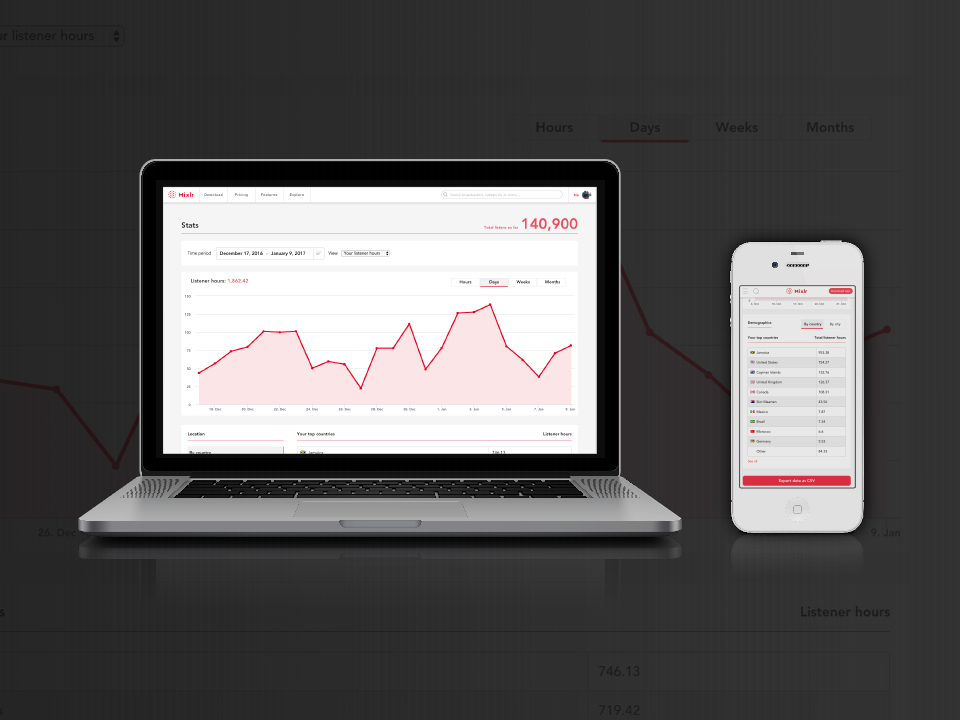 Mixlr is an all in one live audio solution
Client side broadcasting and server side listening unified in one simple live audio package. By taking all the complications out of broadcasting using Mixlr allows you to concentrate on your content.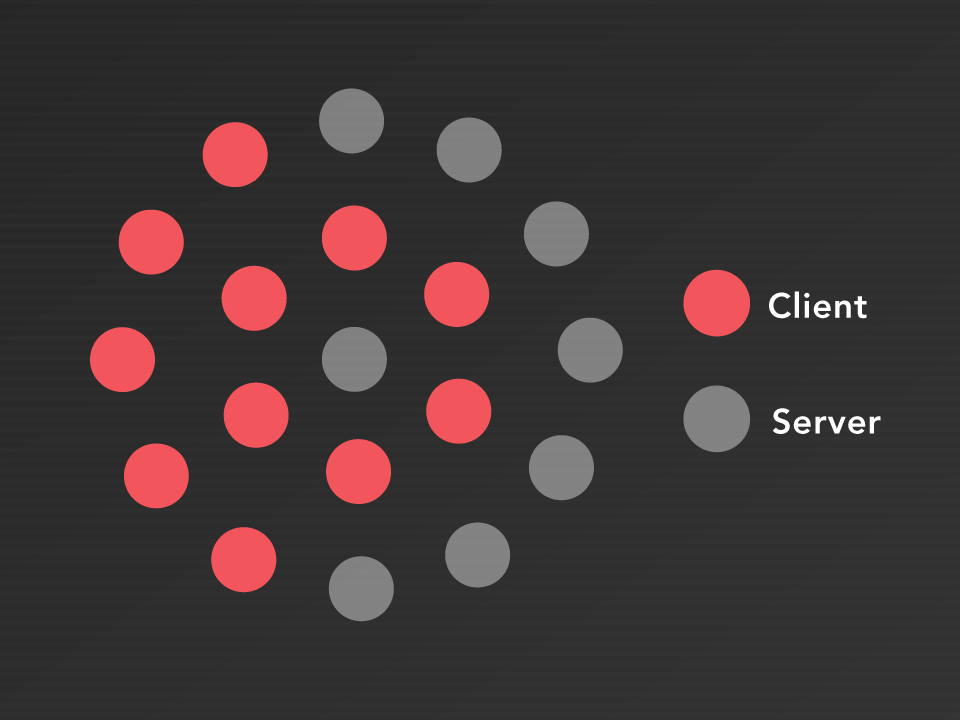 Live audio from the studio or on the fly
Transform the way you create and air your content with spontaneous interviews and ad hoc content from mobile, combined with professional desktop quality from the studio or stage, all to your own live audio stream.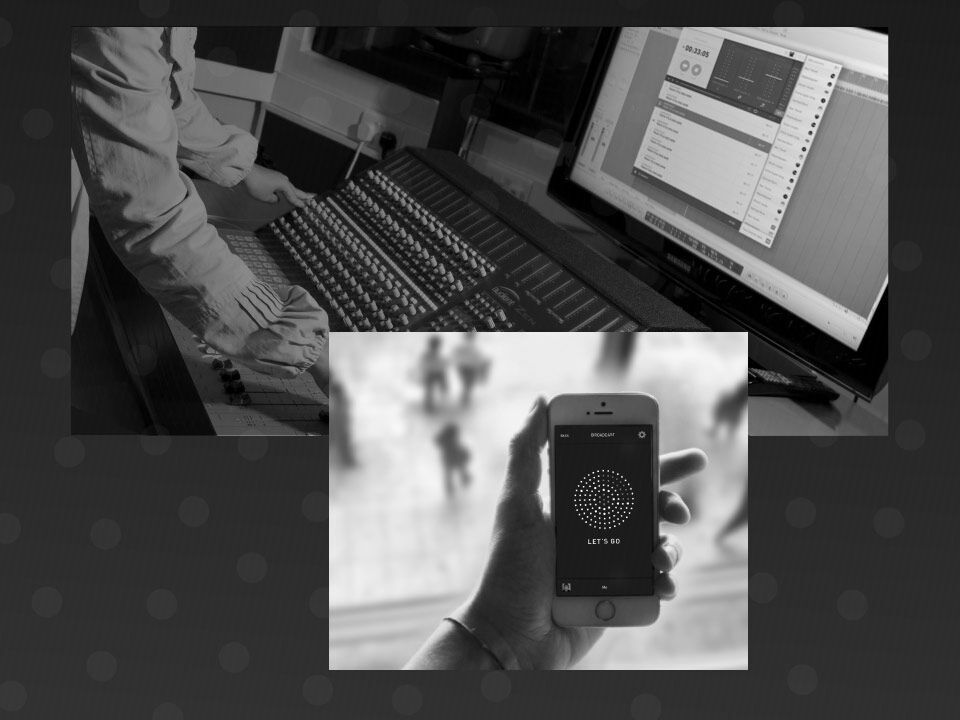 Switch audio quality even when live
Anytime you or your listeners experiences a drop in bandwidth, it's useful to be able to change between high, standard and low quality audio, to help ensure everyone enjoys an uninterrupted stream.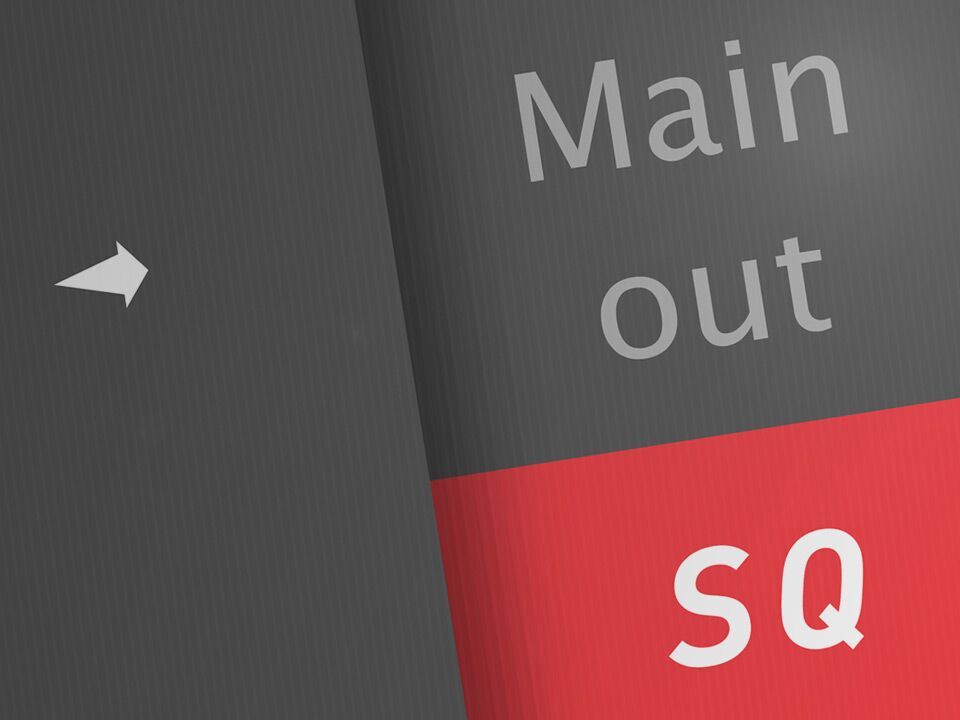 KEY FEATURES
Professional 24/7 broadcasting
Go live from desktop / mobile
Switch audio quality
Your own livestream URL
TuneIn compatible
Access to your listener stats
Back to top